Studio Archive Project presents: A Stiller Life
The above piece is in collaboration with Ivin Ballen who has a solo show currently at Susanne Hilberry Gallery
LINK TO NEESH INTERACTIVE HERE
.
.
.
MARCH 25th- MAY 3d , 2015
HOURS: WED.-SAT., 11 AM TO 6 PM
SUN., NOON TO 6 PM
–
29C LUDLOW STREET
NEW YORK, NY 10002
INFO@BLACKSTONGALLERY.COM
212.695.8201
LOOKY HERE:    czct.squarespace.com
pictures here:  ART BLOG ART BLOG 
Daylight Savings Gallery shelf
Hyperallergic show review: More Now that Then: When Art Reaches Back by Thomas Miccelli August 16th, 2014
ANTHROPOCENE
July 25 – August 22, 2014
Opening Reception: Friday July 25, 6-8pm
CANADA is pleased to announce Anthropocene, a group exhibition featuring Bram Bogart, Nicole Cherubini, Sarah Cromarty, Al Freeman, Alicia Gibson, Peter Harkawik, Chris Hood, Elisabeth Kley, Stuart Lorimer, Meghan Petras, Joyce Robins, Adrianne Rubenstein and Sally Saul.
The Anthropocene started 3000 years ago with the fires and the animals, the picking and the eating. As we turned the earth more habitable we left our impression on it, making it less real and more like where we came from. The art that we are interested in, I thought it was from the stone age. Drawing and mysticism, painting and color, pattern, decoration, sublimated messages, functionality redistributed as game. It turns out we were already living in a different era, one more like the stones, but where melting icecaps are laced with chlorine, mountains have rivulets of Barbie, and the continents light up like fireflies at night.
"Toast was a pointless invention from the Dark Ages. Toast was an implement of torture that caused all those subjected to it to regurgitate in verbal form the sins and crimes of their past lives. Toast was a ritual item devoured by fetishists in the belief that it would enhance their kinetic and sexual powers. Toast cannot be explained by any rational means.
Toast is me.
I am toast."
― Margaret Atwood, Oryx and Crake
For more information please contact Adrianne or Gracie at gallery@canadanewyork.com
Hope Despite the Times (until 12/21/13)
at ZieherSmith
.
.
.
.
.
.
.
SNAIL SALON (until 12/15/13)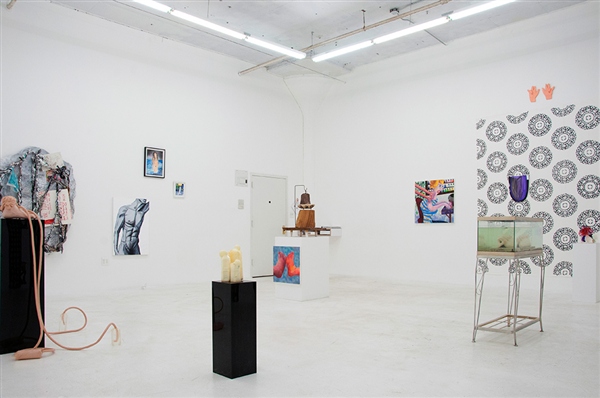 including:
Heike Kati Barath
Gina Beavers
Amanda Friedman
Phillip Birch
Barb Choit
Payton Cosell Turner
Mira Dancy
Bella Foster
Al Freeman
Alicia Gibson
Tamara Gonzales
Joanne Greenbaum
Elizabeth Jaeger
Heidi Jahnke
Branden Koch
Ella Kruglyanskaya
Monique Mouton
Meghan Petras
Jennifer Rochlin
Nolan Simon
Ben Stone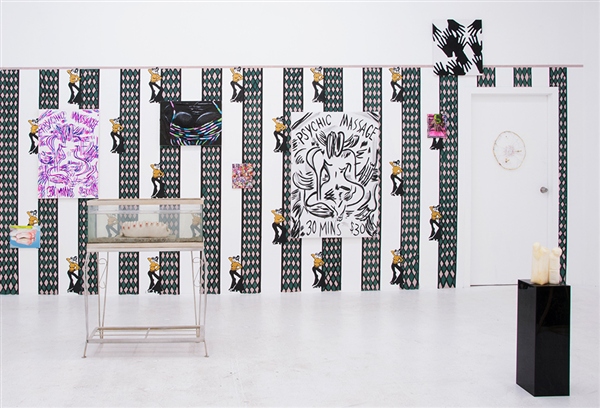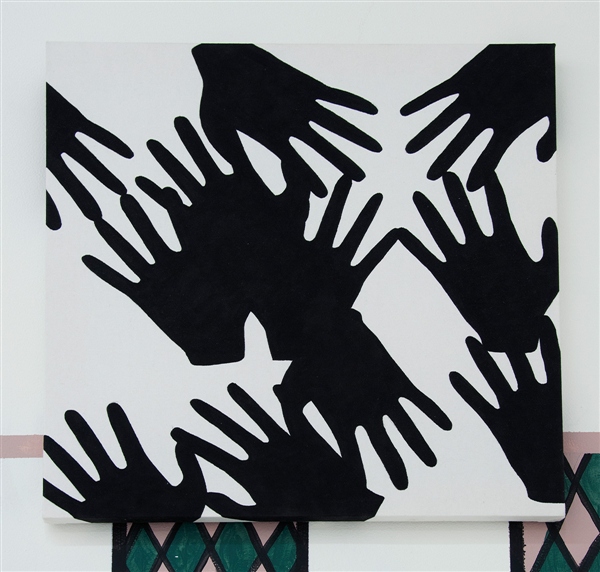 more images here
.
.
.
hyperallergic review
Two Coats of Paint review
interview with Carets and Sticks
.
.
.
A PINCH OF SAFFRON, DASH OF VERMOUTH
Curated by Ted Gahl, at DODGE GALLERY. OPENS SEPT. 14th
featuring:
Jonathan Allmaier
Ned Colclough
Robert Davis
Joanne Greenbaum
Angel Otero
Meghan Petras
Josh Smith
Johannes VanDerBeek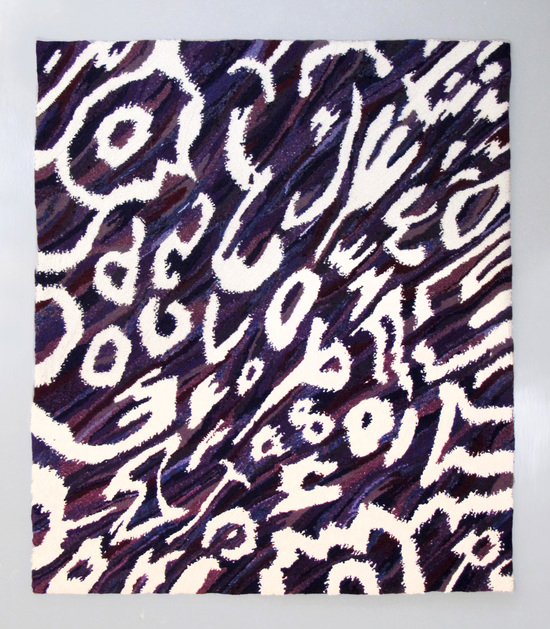 Untitled, Wool, 53 x 61, 2013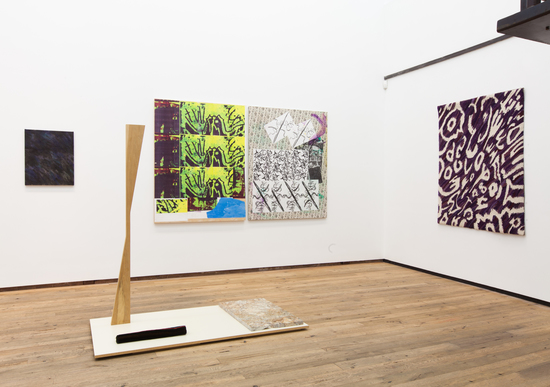 .
.
.
 SOLO SHOW:
ELEGLANCE
MAY 4th
MORE PICTURES AT PICTURE MENU
.
.
.
use (n.) use (v.) – Curated by Melissa Halvorson & Christina Osburn

March 16 – April 27, 2013
Opening Party: Saturday, March 16, 6-8 pm
.
.
.
Limited Edition with Worthwhisland
.
.
.
.
.
.
Ongoing:
I am so happy to have work at:
AND
Beautiful Dreamers in Brooklyn:
326 Wythe Avenue at South 1st
Brookyln NY 11249